Designer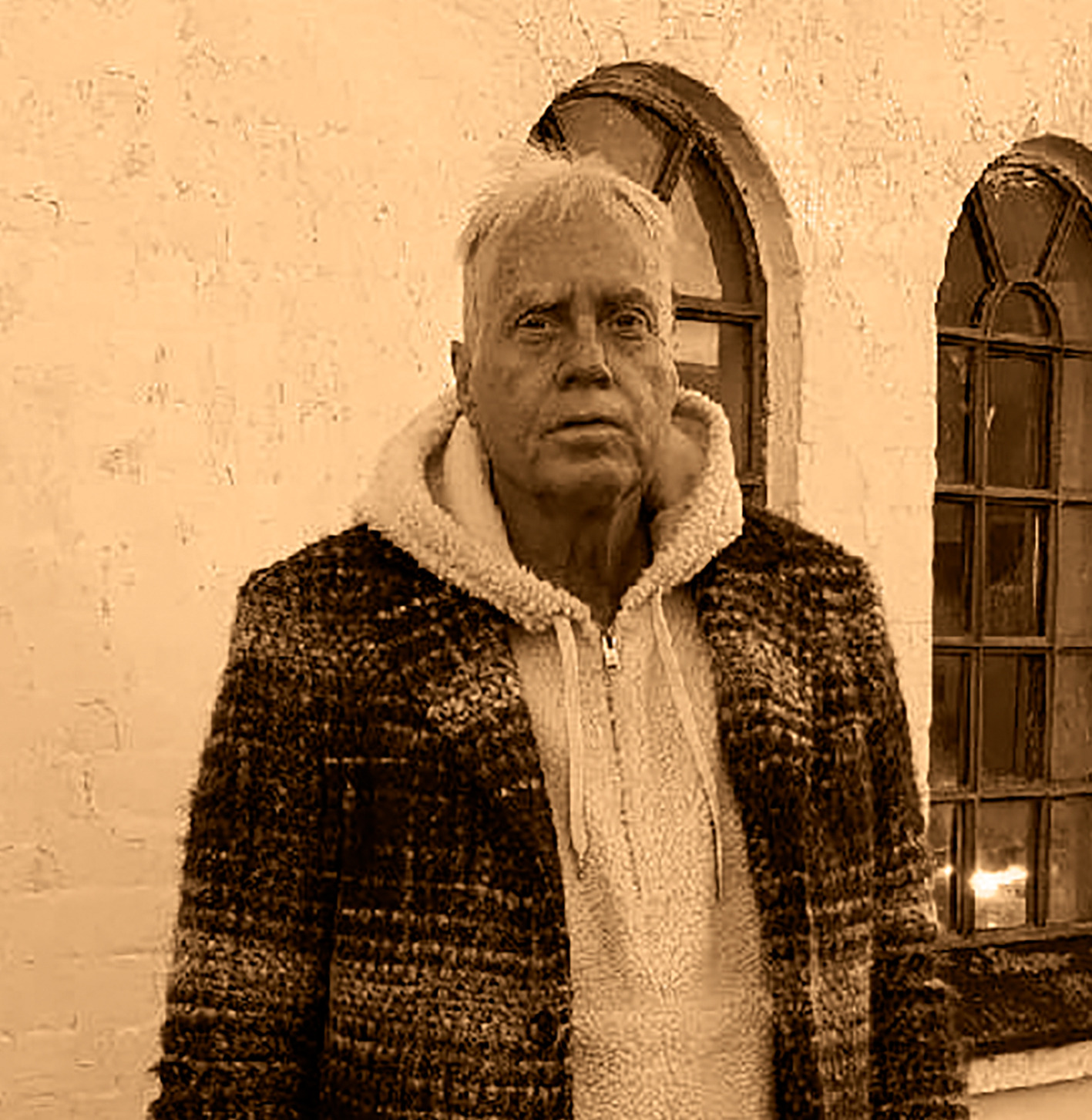 "All my life I have been fascinated by the possibilities of bended metal. The idea of shaping a complex form out of a flat metal plate is the greatest mind puzzle to me, and it never bores me. It keeps me evolving and challenging myself. Mixing this concept with a bit of heart and the raw materials of metal or wood, the design possibilities are simply endless."
-Finn August Kaerulff
Finn August Kaerulff always searched for the extraordinary. A new angle. His own.
Young and living in Greenland, he was met by one of his first inspirations by nature: Surrounded by the beauty of gleaming ice, his eyes truly caught the vision of the sunrays.
The dance of light through the clouds. With nothing in the great landscape to interfere.
This overwhelming sight, combined with the rays shining on the fragments of iceberg became the first great design inspiration for Kaerulff, which later evolved to the first of his lighting collections.
Since then, his perspective has broadened into various lighting concepts. From wood illumination to city organic design, Kaerulff always remembers to respect the natural aspect and to uphold the simplicity of construction.